FORGET STEREOTYPES.
WELCOME ARCHETYPES.
WELCOME DEMETRA.
CONTEMPORARY DESIGN
A bold and original concept of furnishing accessory, versatile and compact. An object that places our needs at the center. Altered. In an accelerated time. In tight spaces. It transforms them into desires to be fulfilled.
PURE ITALIAN DESIGN
The tangible expression of a design culture unique to the world, with an innate aesthetic able to interpret the needs of an evolving society.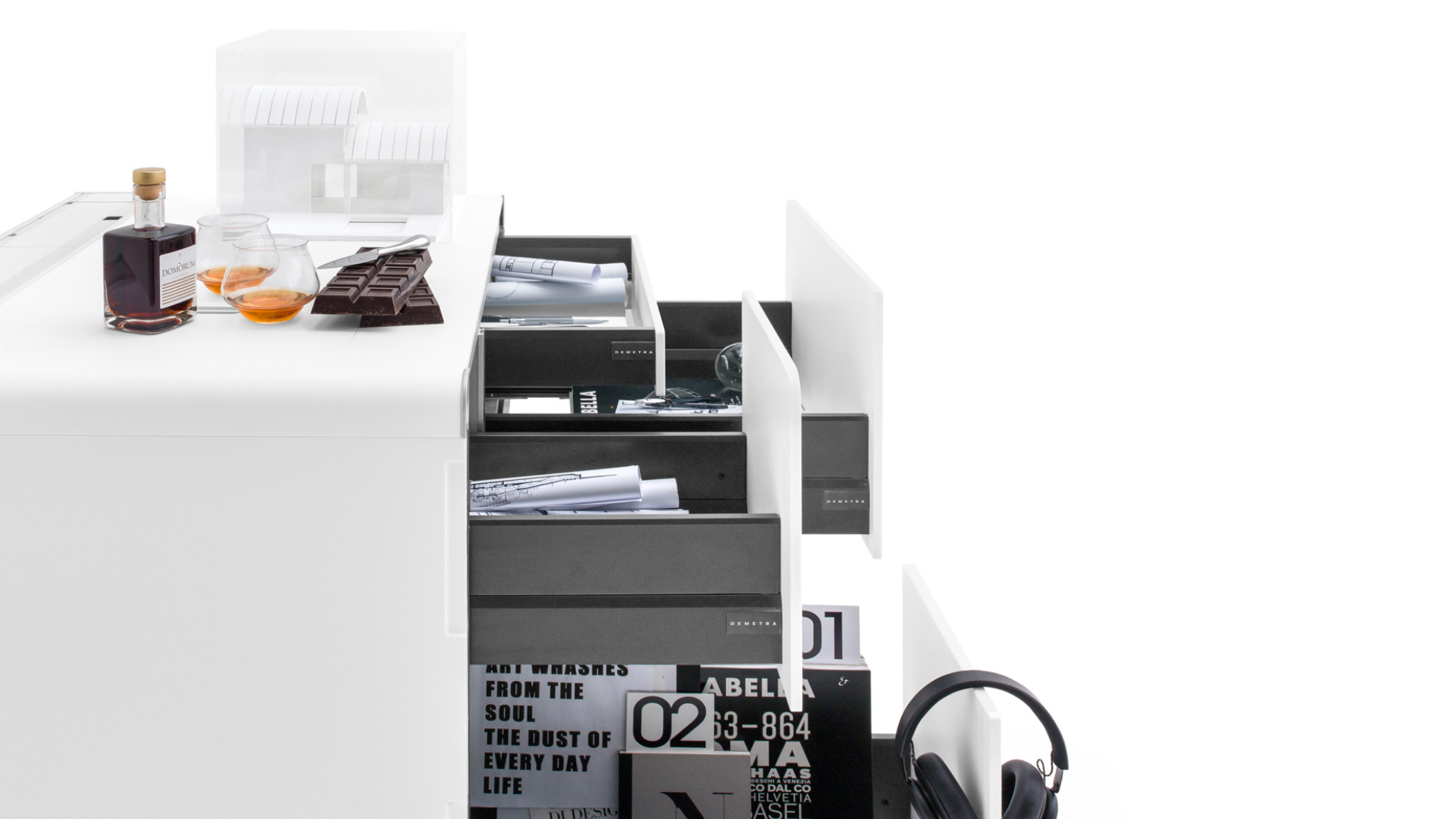 SUSTAINABLE
Doing the dishes saves time and water. Demetra offers different washing functions for fast and effective dish washing.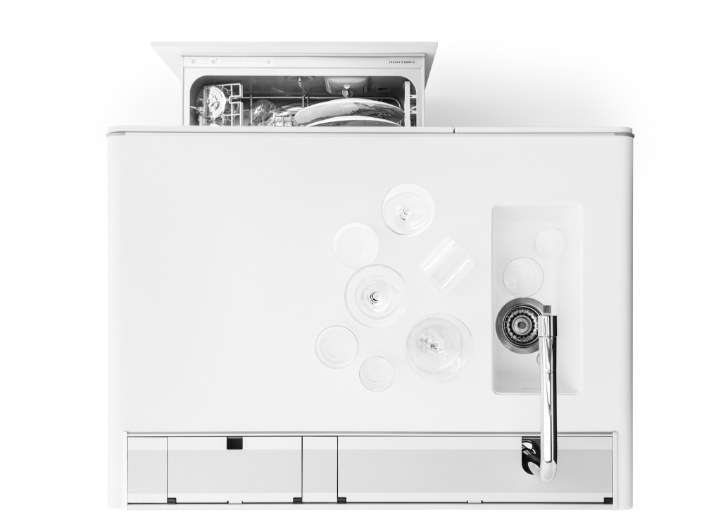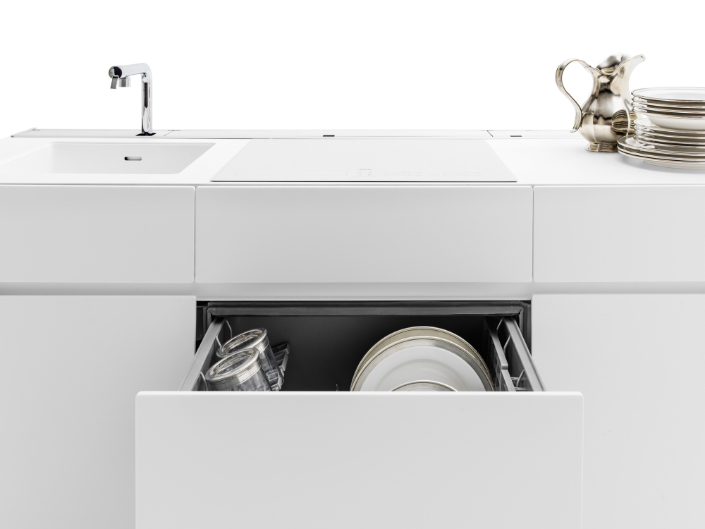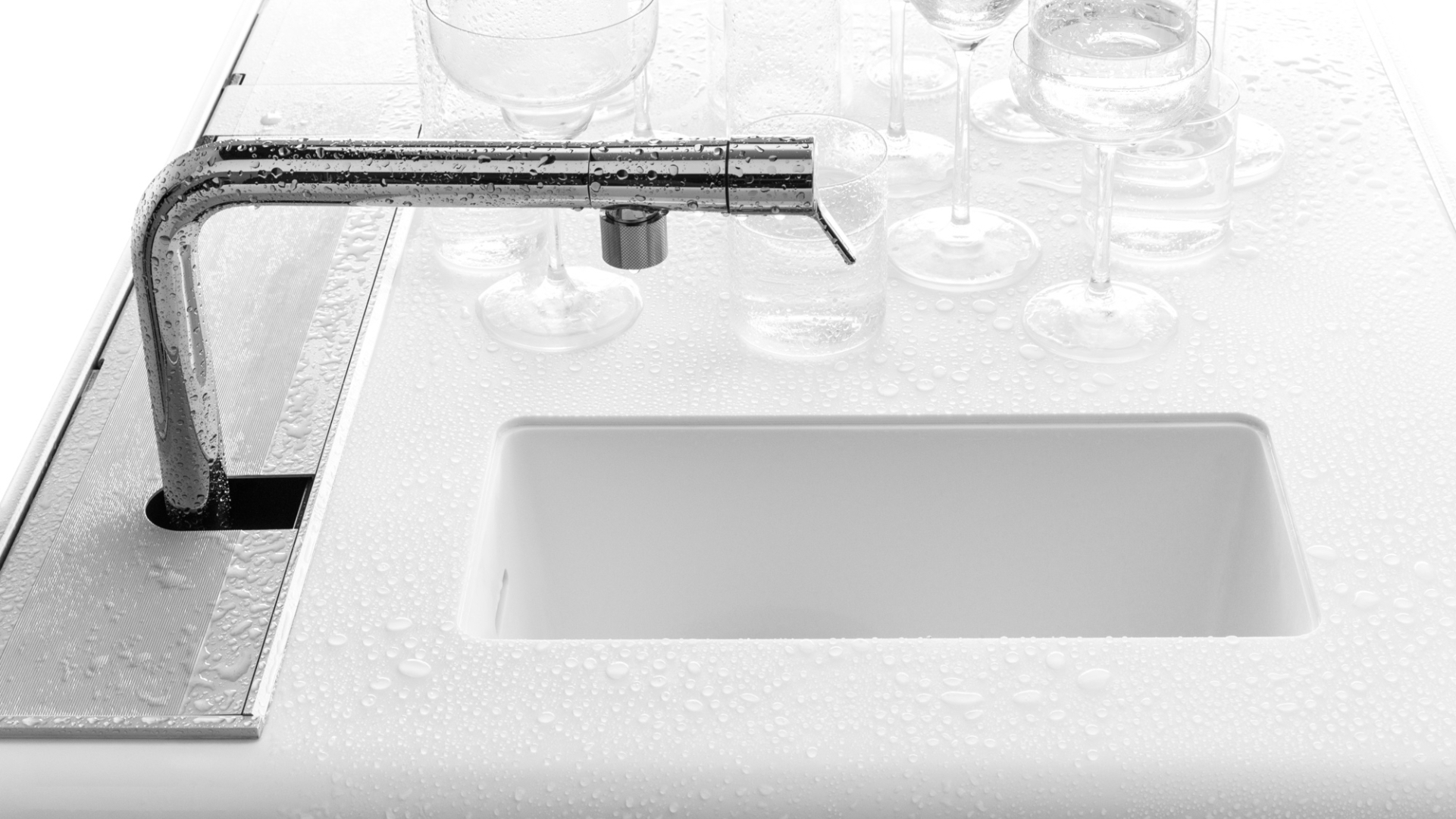 FLEXIBLE AND VERSATILE
Cooking a quick meal, or performing a laborious preparation. Simple actions to be performed through the recessed or external plate connected to the unit to be placed comfortably on the surface, next to the retractable tank.functions for fast and effective dish washing.