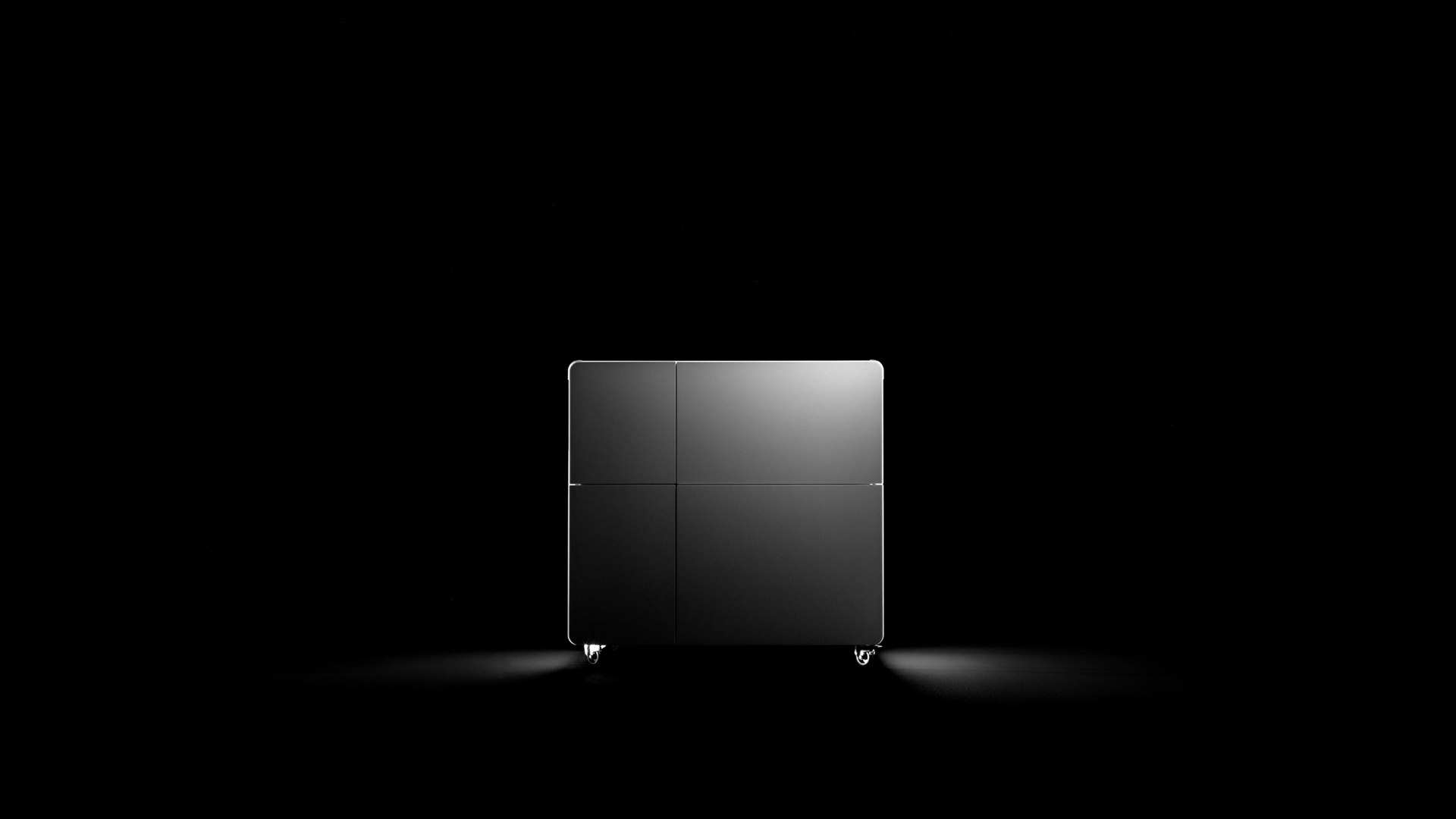 SMALL UNIT D100
It challenges new theorems of compactness.
A focus of functionality and style.
Made of aluminum and Corian®, without the use of chipboard, Demetra has great qualities of mechanical resistance. Equipped with dishwasher, it meets modern hygiene and order requirements. The drawers with tempered glass bottom are an additional guarantee of resistance and cleanliness.